Start Learning Today
The best part about the GII Academy Online Training Courses is that you can do them anywhere, on any device.
NO classrooms, NO limited spots, and NO pressure.
We want you to Achieve Success at your own pace from Anywhere!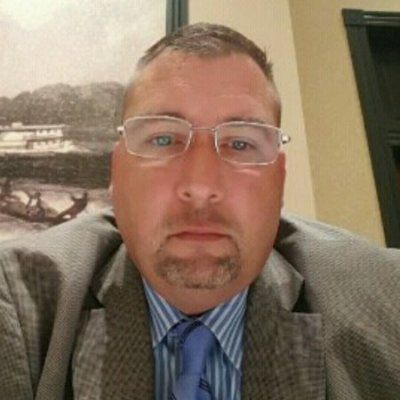 This is one class that is worth more money than the cost
I have taken my fair share of classes over my almost 15 years in the business. Of those classes, some in the classroom but most online, never had a class provided so much detailed information. This social media research class provides tools and techniques that would take decades to amass. The academy and instructor do an excellent job presenting the material in way that a greenhorn or seasoned Investigator can understand. This is one class that is worth more money than the cost. The tools and techniques learned in this class will pay for itself with the first investigation conducted. Thanks to the staff of the Academy for an outstanding job. I look forward to future classes.
Richard Vallie
Owner/Claims Investigations LLC
Are you an Investigator, Law Enforcement, or Insurance Professional?
Would you like to learn how to investigate your subject using Open Source Intelligence?
Introducing the new GII Academy!
With the introduction of our first certification course, Social Media Research Investigator (SMRI), you will learn how to leverage social media platforms and other online resources to collect intelligence on your person of interest, using the latest techniques and methods available.
This is just the first of MANY courses that will be available to further your learning and excel your knowledge in data mining, profiling, and intelligence gathering and analysis.
​
THIS COURSE IS JUST THE BEGINNING!
We've already started working on the next certification course for those looking to take it to the next level as a Social Media Research Professional.
PLUS! SEVERAL MORE CERTIFICATION COURSES COMING SOON.
Are you a military Veteran?
We are proud to support all military Veterans and want to offer you a special discount just to say "Thank You".

If you are a military Veteran (or still active duty), there is a special discount available for you.
BEFORE YOU PURCHASE A COURSE...

Send us an email to: promotions@giiacademy.com with the subject line: "Military Discount Request" and attach a copy of one of the following for verification:
Military ID card
DD 214 form (Veterans)
Duty Orders (for active duty)
Once we receive your verification information, we will promptly respond to your email with a special discount coupon code** you can use at checkout. This coupon may be used on any Certification Course on the GII Academy site now and in the future.
**Cannot be combined with any other coupon or discount. and may not be used on Open-Enrollment Training Courses.